Welcome to our camping gear shop! We are a couple based in Burnaby, BC, who share a passion for camping and the great outdoors.
As avid campers ourselves, we understand the importance of having high-quality gear that you can rely on during your adventures. When we first started camping after graduating from college, we quickly realized that the camping gear sold in local malls was often too expensive for our budget. On the other hand, we found it challenging to judge the quality of products sold online.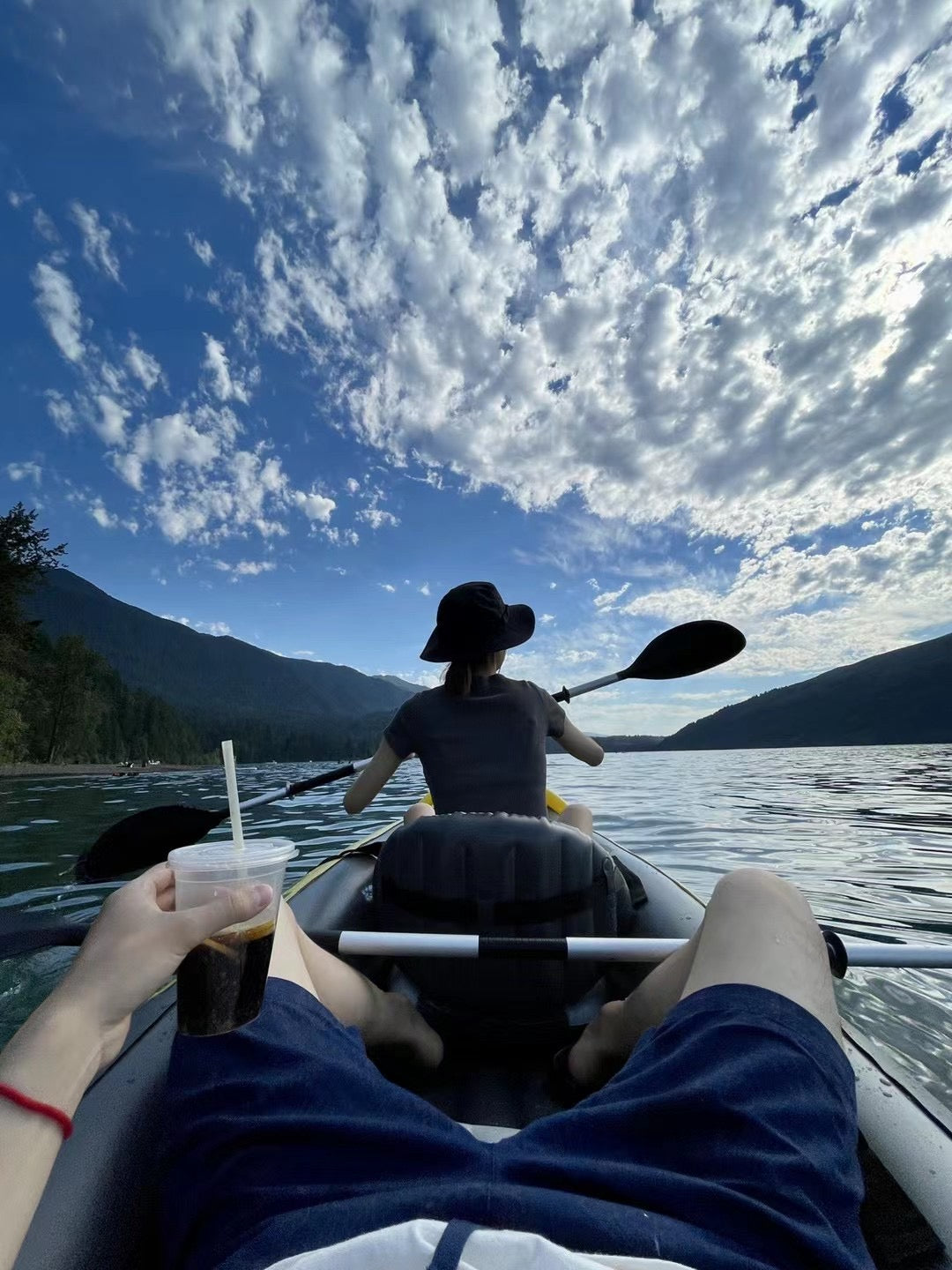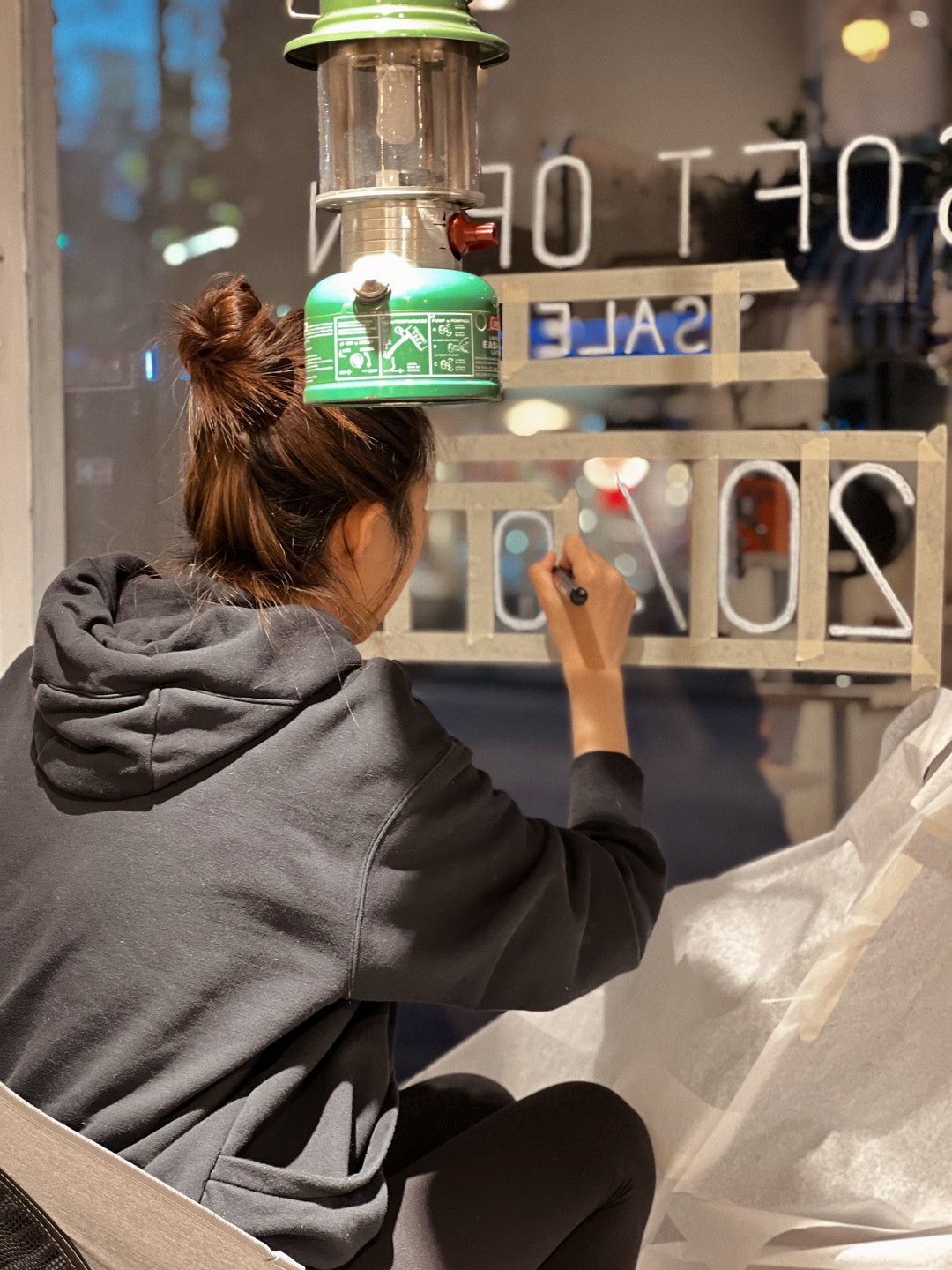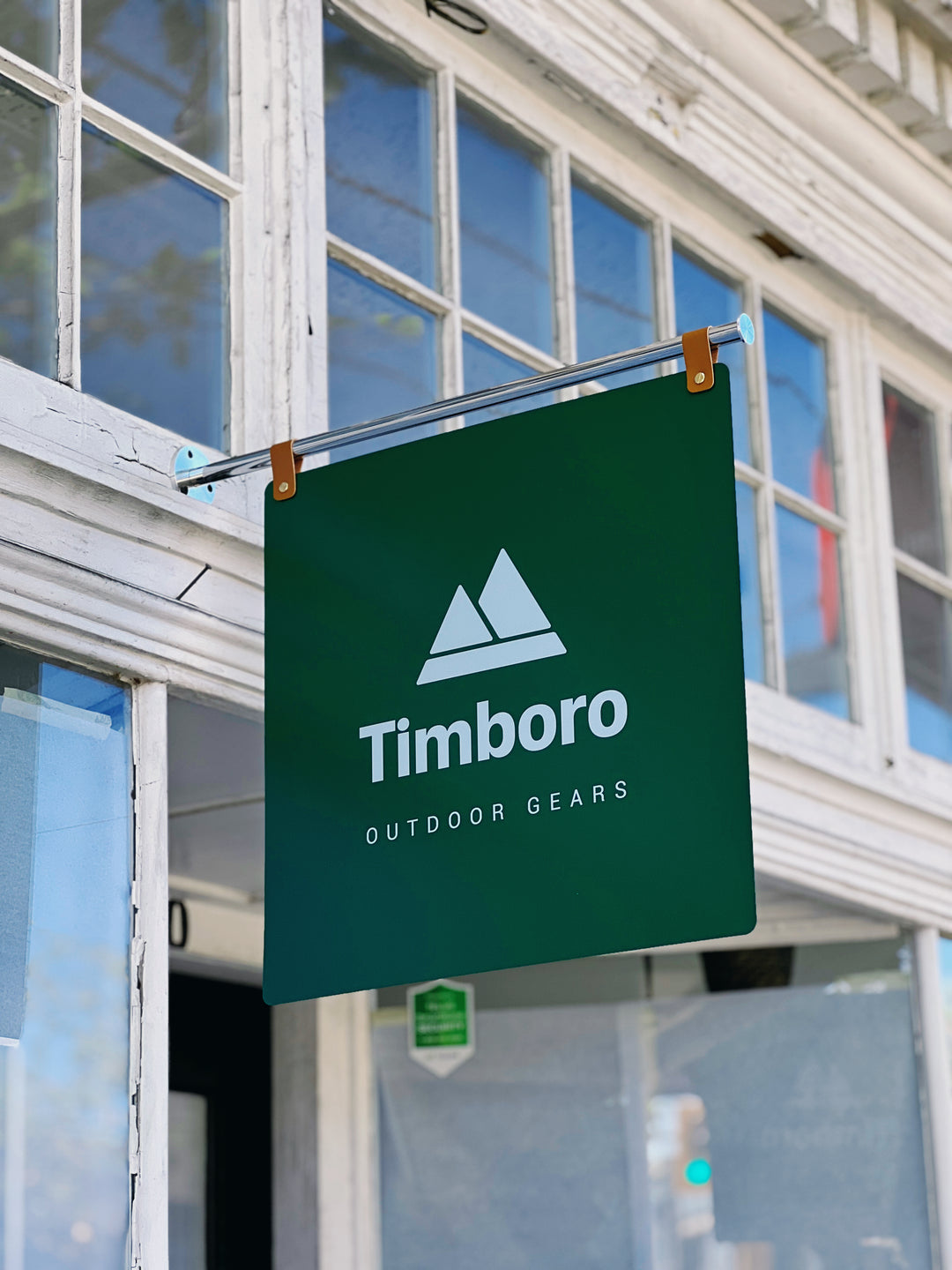 That's when we decided to take matters into our own hands and create a shop where we could offer affordable yet good-quality camping gear. We traveled to many cities, including some out of the country, to find reliable factories that produce interesting and functional products. We personally selected each item in our store, ensuring that it meets our high standards of quality and functionality.
At the beginning of this spring, our decision to establish a retail store in Vancouver led us to select Point Grey Village as our ideal location. We were drawn to the delightful ambiance of this neighborhood and the charming small stores surrounding us. 
We created our online store, but we also wanted to provide a more personal touch. We started welcoming people living around Great Vancouver area to come to our garage and check out the products we have on display. We were delighted to receive many positive reviews from these visitors to our garage. We believe that by providing our customers with an opportunity to see and touch our products in person, they can make informed decisions about the gear they need for their camping trips.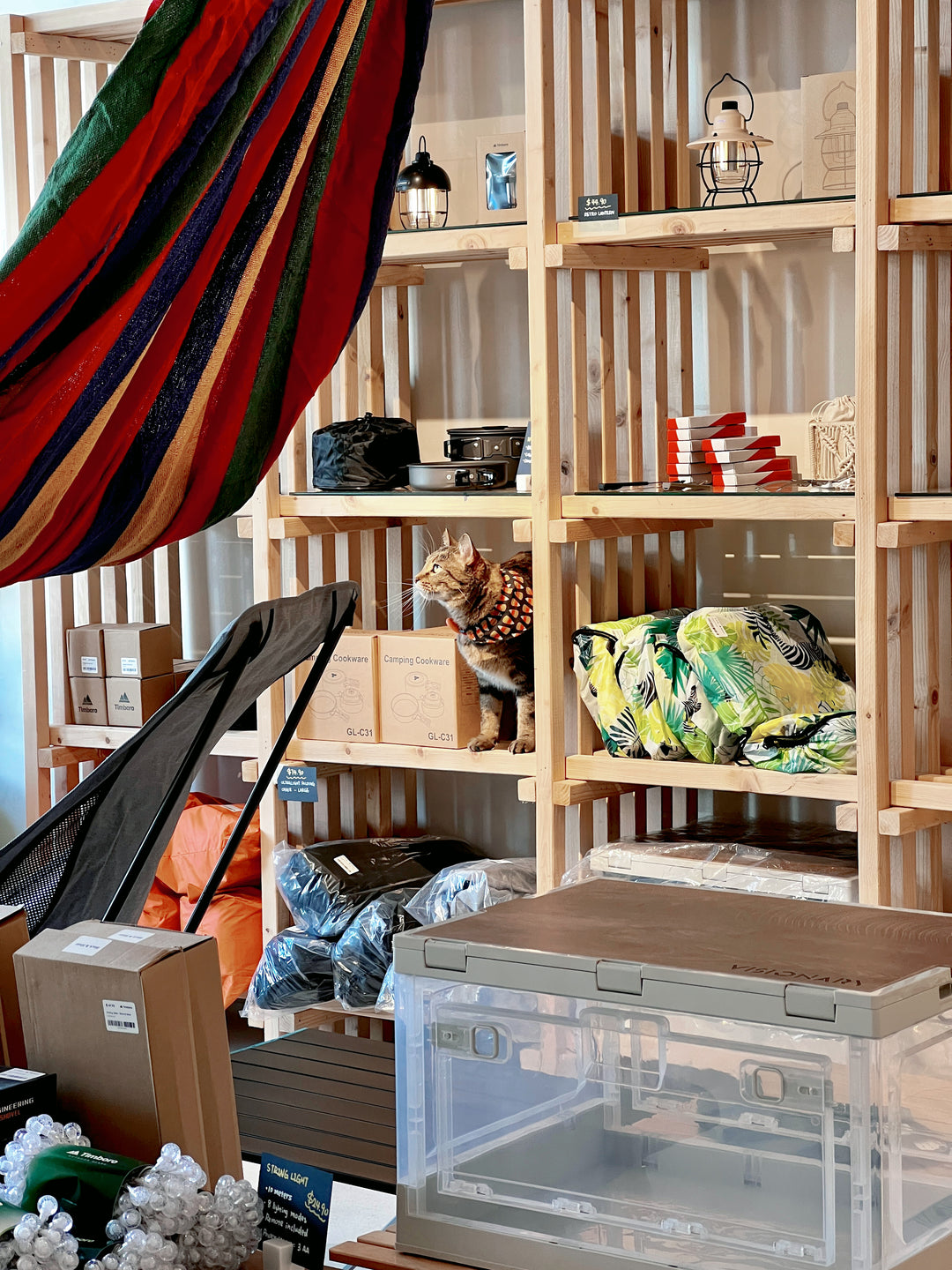 We are committed to offering a wide range of camping gear, to help you make the most of your outdoor adventures. We want to ensure that everyone has access to affordable and high-quality gear so that they can enjoy the great outdoors just like we do.
Thank you for choosing our shop for your camping needs, and we look forward to helping you gear up for your next camping trip!